We have a small house in the country of 70sqm and we are considering a home GSM repeater to improve the cellular signal, which is the drawback to solve. It may be the stone walls almost a meter thick, it may be the location of the house, the fact is that internally the phone gets little or no reception, while we would like to be always on call and not have to leave the house every time we need to make a call.
A home GSM repeater can be a great ally for our bucolic weekends, in fact numerous requests come to us from rural areas (and not only from offices in the city). As is obvious in these areas there are fewer radio base stations than in the city, plus the morphology of the land can also be a disadvantage. If our little house is narrow in a valley and the radio base station on the other side, with a large forest in between, it will be hard to hook up to the network. But let's not despair too soon!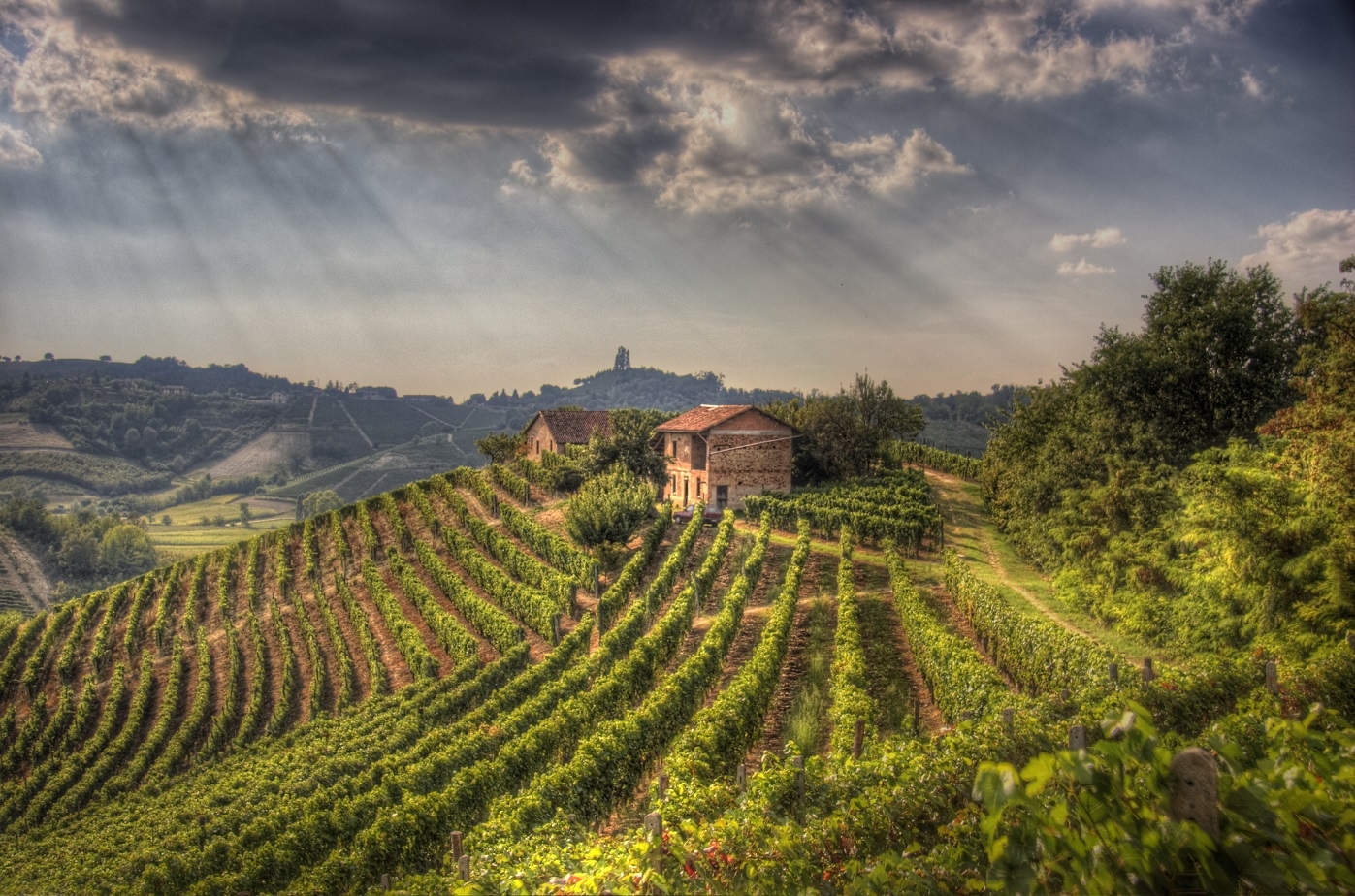 1. Home GSM repeater: the external part
The preliminary consideration is this: a home GSM repeater kit, in order to properly perform its function, which is to improve the cellular signal between walls, needs an acceptable level of external signal.
In other words, we need to make sure that, outside our home, the phone picks up a couple of notches. Even better is to do this check on the roof of the house, an ideal place to install the indoor antenna. If on the roof we get at most two notches, a very directive antenna is needed, a Yagi Logarithm or Yagi Super Logarithm for that matter.
To do a job done right, actually, we should measure the available GSM signal (you can see how to do it with an Android smartphone or iPhone here) and determine the distance to our operator's radio station. Refer to the guide on how to properly install the external antenna. It sounds like a hassle but it is a great investment of time: if done right, you will forget you even have home GSM repeater.
2. Home GSM repeater: the inner part
As for the indoor antenna, let's place it strategically so that it radiates the whole room well. Let's respect the safety distance of 5-10 meters from the outdoor antenna and... voila! The game is done! Now we can get comfortable on our favorite couch.
3. Choosing the right GSM repeater
I point out a few models of home GSM repeaters that do great in single-level country houses with square footage within 150sqm.
For calls and SMS only:
For calls, SMS and internet data connection:
Refer to the product pages for details. Did you notice that all these models are 10 dBm? This is no accident; this is the right power for a small, single-story indoor environment.
Finally, for those who have determined that their abode is more than 1.5km from their operator's base radio station, I recommend customizing the home GSM repeater kit and replacing the standard external antenna with a Yagi customization(up to 4/5km distance) or a Yagi Super customization (up to 12-14km distance).
Contact us with any questions or tailored advice, let's talk about it together so that the purchase will be spot on! Have a great weekend in the countryside!